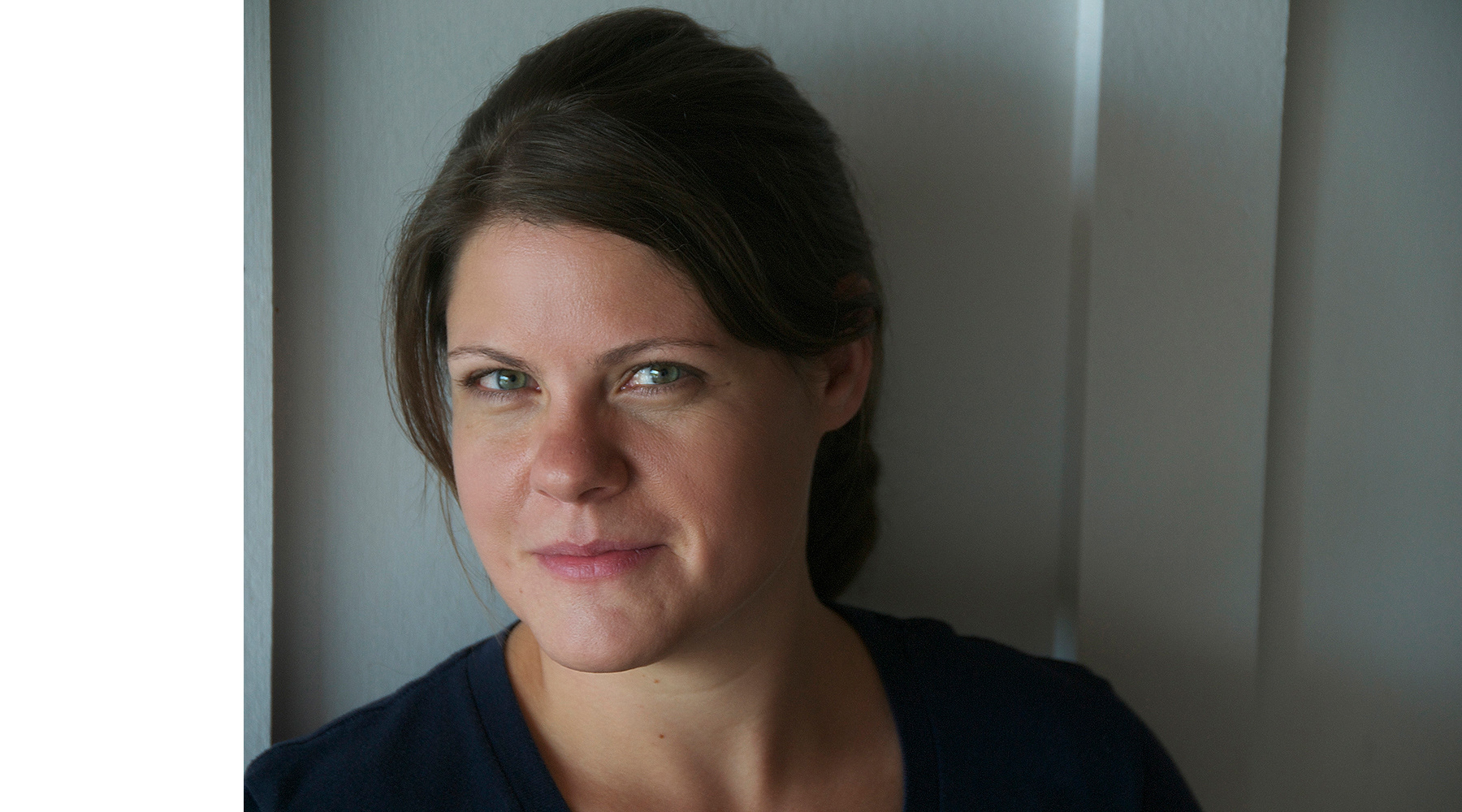 Alyssa founded Nonfiction Creative to focus on the essential elements of concept, form, and craft in product design. Her designs have received multiple awards including Best of NeoCon Editors' Choice and Gold awards.
The daughter of an art loving teacher and a tool-and-die maker, Alyssa Coletti spent her childhood in love with building blocks and music. Alyssa studied industrial design at Purdue University and spent her early career with Bernhardt Design, Lenovo and Williams-Sonoma Home.
In addition to designing with the principles of timelessness and sustainability, Alyssa's process identifies the user's needs to empathetically design elements that elevate their experience. "
I put myself in the shoes of the individual. What would fill my emotional needs in this situation or environment? Comfort? Confidence? From that view, I look for a way to design an empathetic answer to create that experience."
In addition to her design work, Alyssa has served as an adjunct faculty member in the Industrial Design program at Appalachian State University.
Thanks for taking the time to learn more about me. Say hello! alyssa@alyssacoletti.com